Full Service Low Voltage Systems
Quality Electric & Fire Alarm Inc low voltage service's top priority is to protect you, your family, co-workers, and property. We are committed to making our community and environment better by helping you save energy with reliable and efficient electrical services. We do this with the help of our team, servicing our customer's needs 24 hours a day, seven days a week. It is our goal to provide you with the best system and equipment to fit your needs. Our daily focus is to be worthy of your trust. We service clients throughout West Central Florida, including Sarasota, Tampa and St. Petersburg.
Quality Electric can assist you with the following components/systems:
Elevator renovations
Fire alarm installation, service, test and inspection
Renovations / upgrades of fire alarm systems
Burglar alarm systems – New and renovations
Security cameras – New installation and renovations
Entry phone systems
Access control systems
Data and telecommunication
General tenant improvements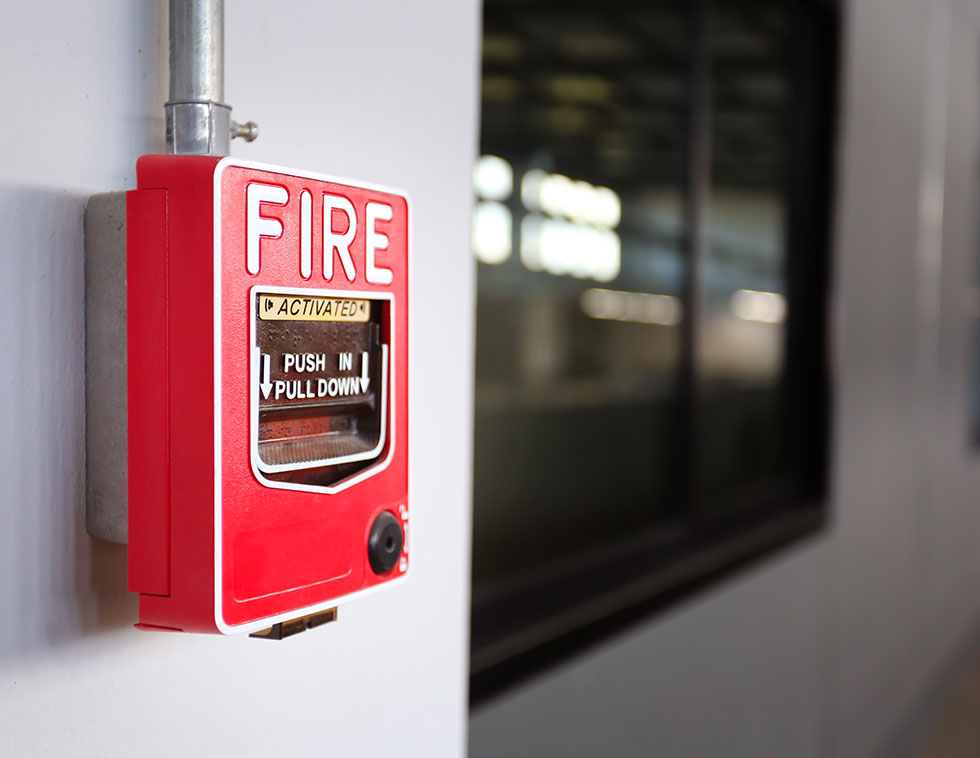 Quality Electric & Fire Alarm Inc only uses non-proprietary equipment, this way any licensed contractor in the future can buy the parts and programming of the systems. We believe this results in lower cost for the customer due to you will not be locked into using only one certain company.
We guarantee excellence and courtesy with every service we provide.